2015 – Newton, Paul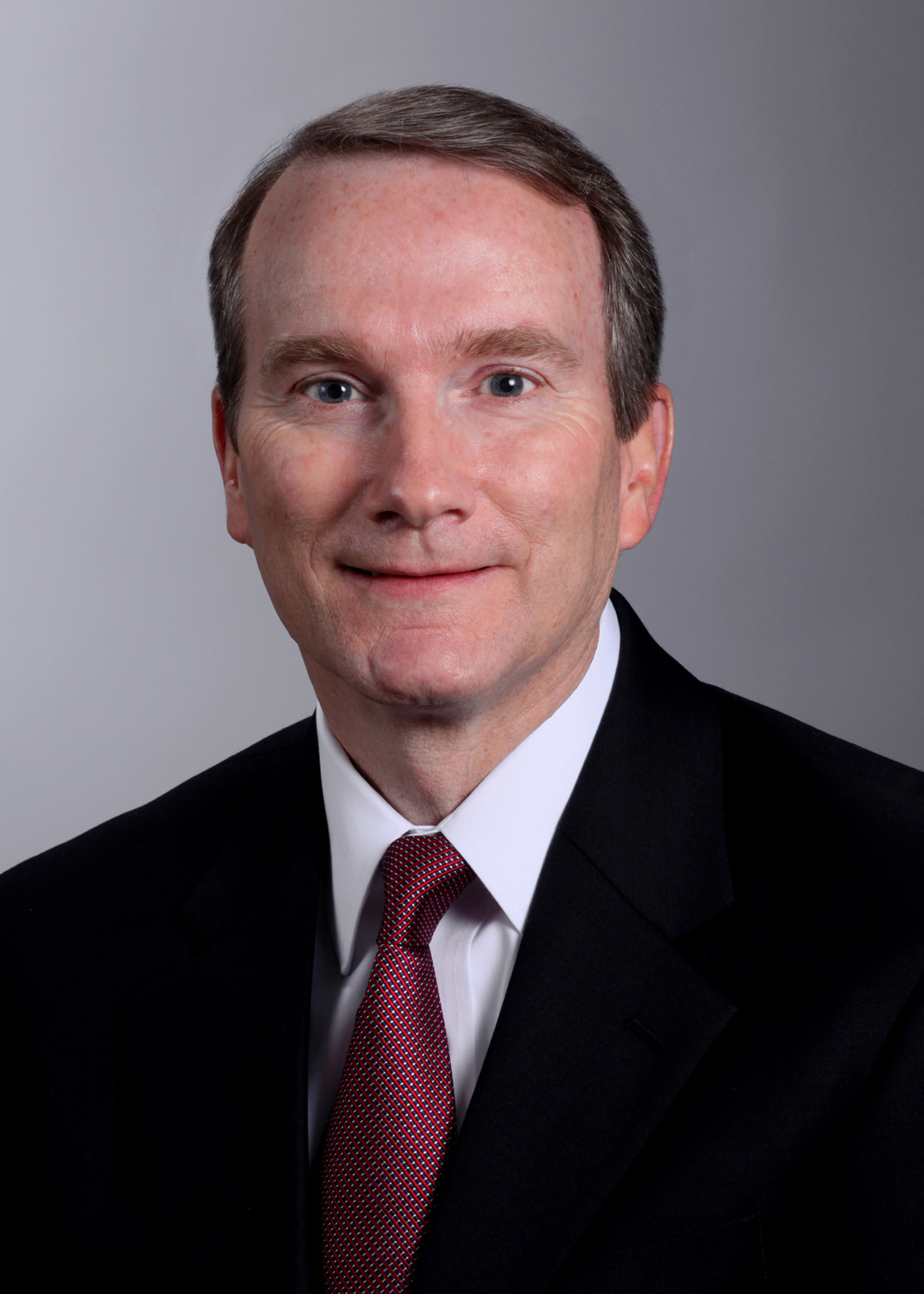 May 11, 2015
Paul Newton, State President – North Carolina, Duke Energy
Paul Newton is president of Duke Energy's utility operations in North Carolina, serving approximately 3.2 million electric retail customers. He is responsible for advancing the company's rate and regulatory initiatives and managing state and local regulatory and governmental relations, economic development and community affairs. He assumed his current position in January 2013.
Newton previously served as senior vice president and special advisor to Duke Energy's chairman, president and CEO. Prior to that, he served as senior vice president of strategy, rates, wholesale customers, commodities and analytics for Duke Energy. Before that, he had more than 18 years of experience serving as legal counsel for the company's utility operations.Newton began his career with Duke Power in October 1990 as a senior attorney. Since then, he has assumed increasing legal responsibilities, as well as corporate accountabilities following Duke Energy's formation with the merger of Duke Power and Pan Energy in June 1997. In August 2001, he was named vice president and general counsel for Duke Power, with responsibility for delivering legal advice and solutions, and managing the company's legal staff and budget. Following the merger between Duke Energy and Cinergy in April 2006, Newton was named senior vice president and general counsel for Duke Energy's U.S. Franchised Electric and Gas organization. In December 2008, Newton joined the U.S. Franchised Electric and Gas business segment to become senior vice president of strategy, rates, wholesale customers, commodities and analytics.
A native of Eden, N.C., Newton earned a Bachelor of Science degree in business administration and a Juris Doctor degree from the University of North Carolina at Chapel Hill. He also completed the Harvard Advanced Management Program. Newton is a member of the state bars of the District of Columbia, South Carolina, North Carolina, Virginia and New Mexico.
Newton currently serves on the executive committee of the North Carolina Chamber and is a member of its foundation board. He is a member of the CEO Advisory Council for the N.C. Center for Nonprofits. He is also a member of the board of directors for Leadership North Carolina. Newton has served in a number of industry leadership posts, including past chair of the Southern Chapter of the Energy Bar Association. He is a past member of the Planning Committee of the Edison Electric Institute Lawyers Committee, the Nuclear Energy Institute and the American Corporate Counsel Association. He was named to Business North Carolina Legal Elite, 2006, 2007 and 2008.
Newton was born in 1960. He and his wife, Melanie, have three daughters and a son.
Duke Energy, the largest electric power company in the United States, supplies and delivers electricity to approximately 7 million customers in the Southeast and Midwest. The company also distributes natural gas in Ohio and Kentucky. Its commercial power and international businesses operate diverse power generation assets in North America and Latin America, including a growing renewable energy portfolio. Headquartered in Charlotte, N.C., Duke Energy is a Fortune 250 company traded on the New York Stock Exchange under the symbol DUK.